Send Divinity Grounded a Message
When filling our our contact form, please indicate which type service(s) you would like to book as well as your availability.
Email: divinitygroundedinc@gmail.com
Your privacy is important. Any information submitted will only be used to contact you and will not be shared.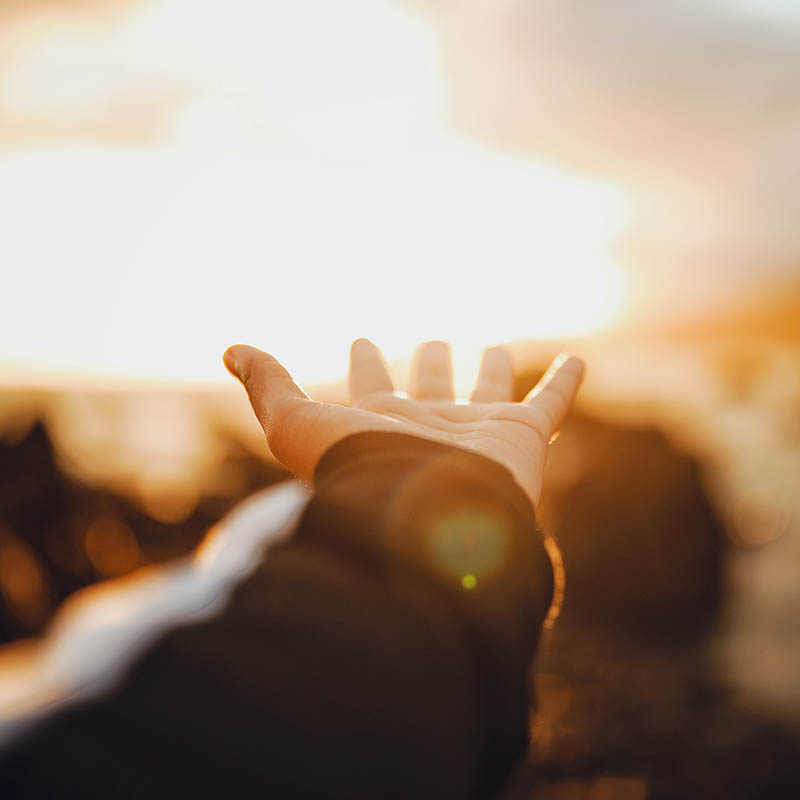 Divine love is limitless and the source of miracles.
— Leta B.