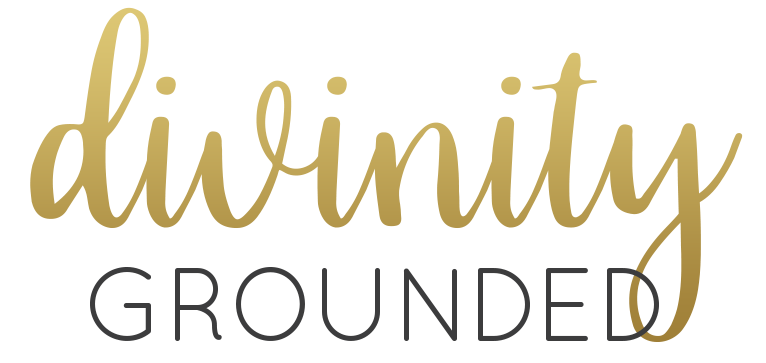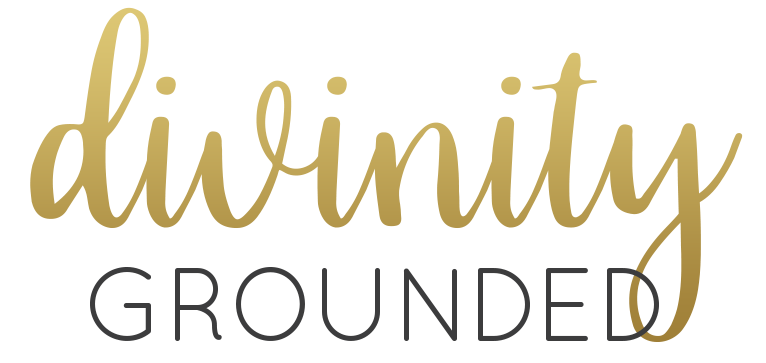 Welcome to Divinty Grounded
I started off wanting to be a massage therapist who loved, explored and was into otherworldly things, my career path plus a session I had with a psychic truly blasted me off into my new path of healing and holistic work. It opened me up to the true power that I had, made me aware of my gifts and impeccable intuition, and helped showed me what I was truly capable of and on this planet to do.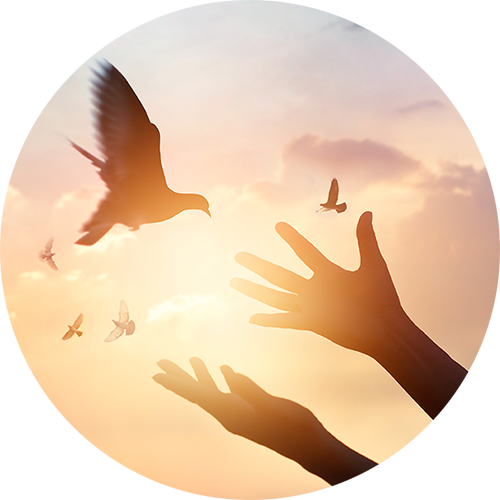 Mission Statement
My goal is to help individuals find the divinity within, and to not seek for anything outside of themselves.
I want to help teach people how to create, build and sustain a connection with themselves.
We live in a world of diversity and spirituality is something that has been taken away from us
leaving a lot of people feeling out of place.
I want to help those individuals figure out who they are and how they fit into the collective consciousness.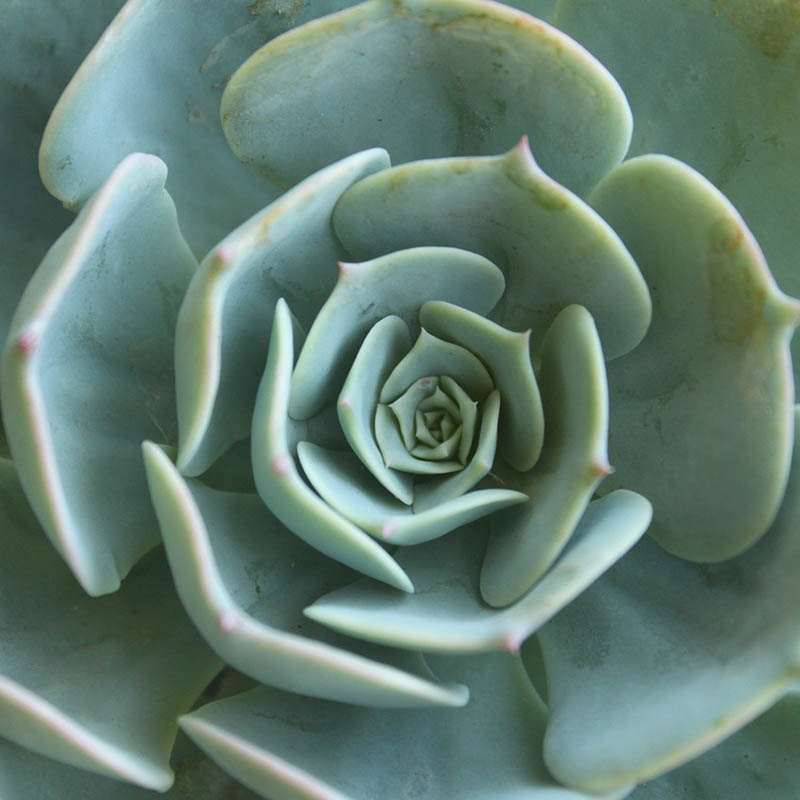 Summary of Services
Energy Healing
Spiritual Coaching
Mediumship — Psychic Readings
Class/Workshops
Products — Essential oils/ homemade sprays
Areas Served
New York Tristate Area
All services are also available remotely
Contact Divinity Grounded
Email: divinitygroundedinc@gmail.com for an initial consultation.
Send Divinity Grounded a Message:
Your privacy is important. Any information submitted will only be used to contact you and will not be shared.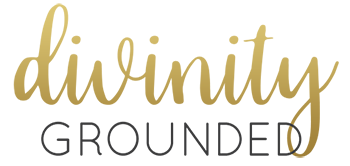 Copyright © 2023 Divinity Grounded Inc. | All Rights Reserved